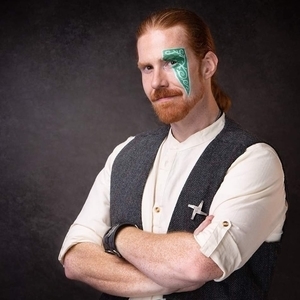 Daniel GreenWolf
Special guest
Daniel GreenWolf is an Award-winning Magician, writer, creator, & slightly mad Irishman. He's also a pagan, pansexual, polyamorist who's been in his longest running polyamorous relationship for six and a half years, and he's an outspoken advocate for polyamory as well as an amazing performer.
You can find his podcast, the GreenWolf Podcast, at GreenWolfCast.Libsyn.com.
Daniel GreenWolf has been a guest on 6 episodes.