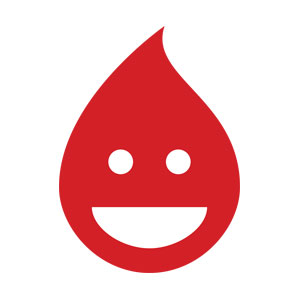 Orphne Sicarius
Special guest
Orphne Sicarius has identified as polyamorous for approximately five years. They are the coordinator and clinician for a county-wide Forensic Nurse Examiner Program for living victims of violent sexual trauma. They also dedicate time to providing service as a Title IX adjudicator and adjunct professor for forensic, medical, and sexual health topics. Because of the nature of their work, they choose to have a faceless and mysterious internet presence. In lieu of a professional connection, they would love to have audience members support The Bail Project at https://bailproject.org/.
Orphne Sicarius has been a guest on 2 episodes.
April 24th, 2021 | Season 3 | 35 mins 40 secs

coping, emotions, partners, polyamory, processing

Laura and Orphne discuss processing difficult emotions and conflicts internally and externally and the pros and cons of both approaches.

February 20th, 2021 | Season 2 | 1 hr 10 mins

apology languages, conflict resolution, love languages, metamour, polyamory

This week on the Ready for Polyamory Podcast, Laura talks with Orphne Sicarius for this podcast episode focused broadly on Love Languages and Apology Languages, and how these concepts apply in polyamorous networks. The conversation expands to include conflict with metamours and trauma informed interpersonal interactions.