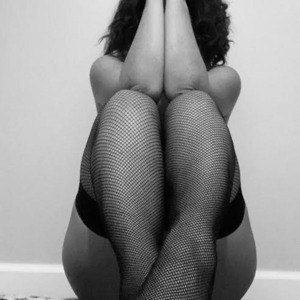 Annie Undone
Special guest
AnnieUndone is a writer and artist seeking to normalize diverse sexual and love experiences because people deserve to be themselves. She speaks on the topics of polyamory, kink, and queerness. She began this work in earnest as a way to feel more enfranchised around the theme of kink, and then quickly realized that she was also polyamorous. She, her husband, and their partners are sharing their journeys of opening relationships and learning to let in more love so that people feel less alone in their humanity and desires to live outside the box.
Annie Undone has been a guest on 1 episode.
April 28th, 2022 | Season 5 | 1 hr 7 mins

dom, kink, kitchen table, parallel, polyamory, sub

Laura and AnnieUndone talk about the intersection of kink dynamics and polyam relationships and the ways shifts in these dynamics can affect one another.