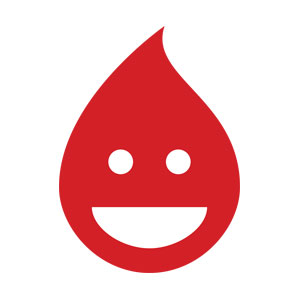 KimotaTigerlily
Special guest
KimotaTigerlily has been a guest on 2 episodes.
December 26th, 2020 | Season 1 | 40 mins 6 secs

media, non-monogamy, polyamory, relationships

"One of those is your boyfriend, one of those is your husband, one is your best friend, and one has been your lover for the last 15 years" - Kimota Tigerlily and Laura discuss different forms of ethical non-monogamy, how polyamory has become a catch-all term for all of them, the ways this is good and bad for polyamorous visibility, and how our guest could have four relationships all called best friend that an outsider describes with that tagline.

July 11th, 2020 | Season 1 | 38 mins 8 secs

compersion, jealousy, non-monogamy, polyamory, relationship

Laura discusses the concept of compersion, happiness at your partner's happiness with their other partners, with two guests.